Scalable Growth Solutions For eCommerce
Harness the true power of growing your business with Refilliate's scalable solutions. Enable unparalleled cost-effective acquisition, retention and subscriber management through enthusiast, referral and on site programs.
Built for merchants of all sizes
Everything you need to take your e-commerce business to the next level
In One Place
Trusted By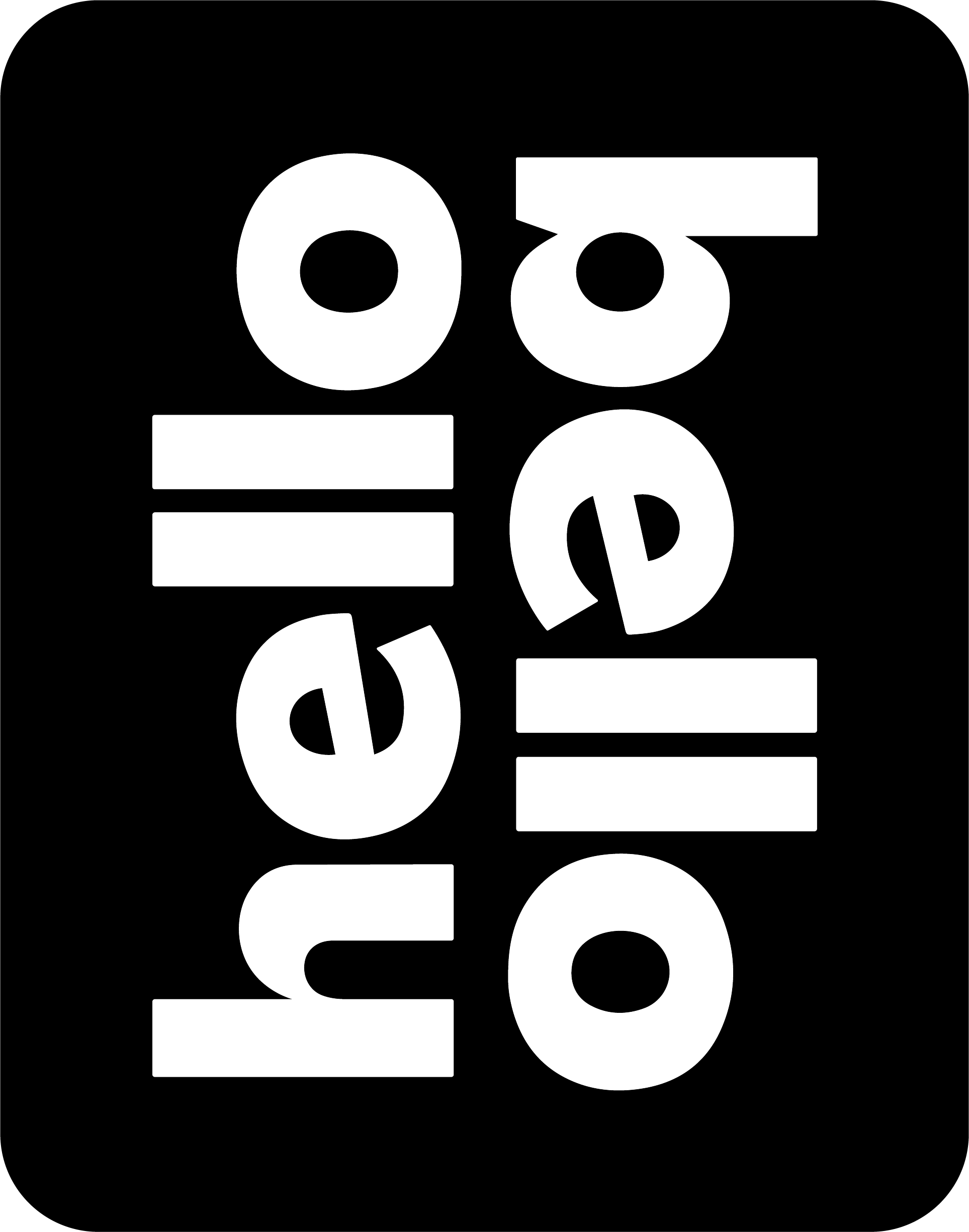 Refilliate Ambassador Platform
A growth engine built to harness the power of your audience
Incentivize your enthusiasts
Drive down acquisition costs
Roll out a Referral and Ambassador Program In Minutes
Launch a fully customizable & flexible commission tiers for your enthusiasts.
Fully-branded and white-labeled experience.
Easy access for your refiliates to your content library, educational material, sales tools, and media.
Integrates with Shopify, Recharge and Klaviyo so you get rolling in minutes
Works With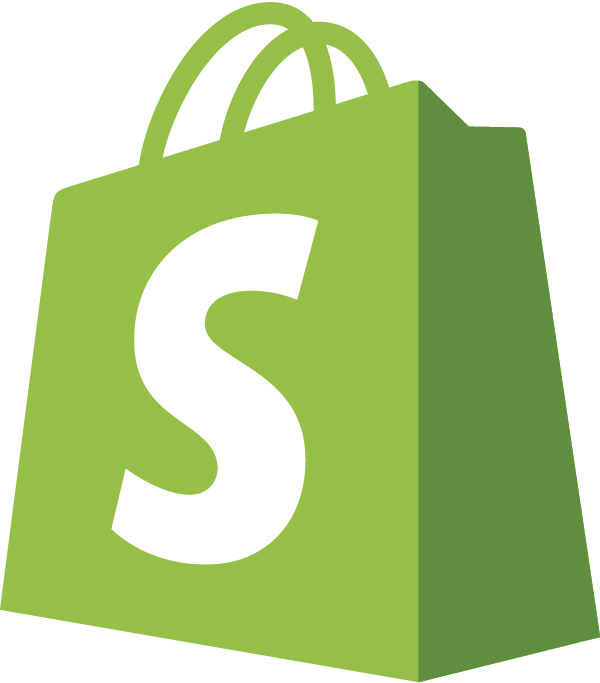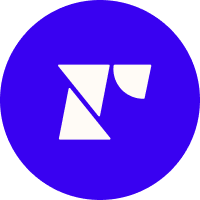 Incentivize Your Enthusiasts
Customizable payouts that enable one time and recurring payments
Instant Payouts for your enthusiasts using PayPal, Venmo, Bank Transfers and Store Credits!
Built-In promotion engine to incentivize your enthusiasts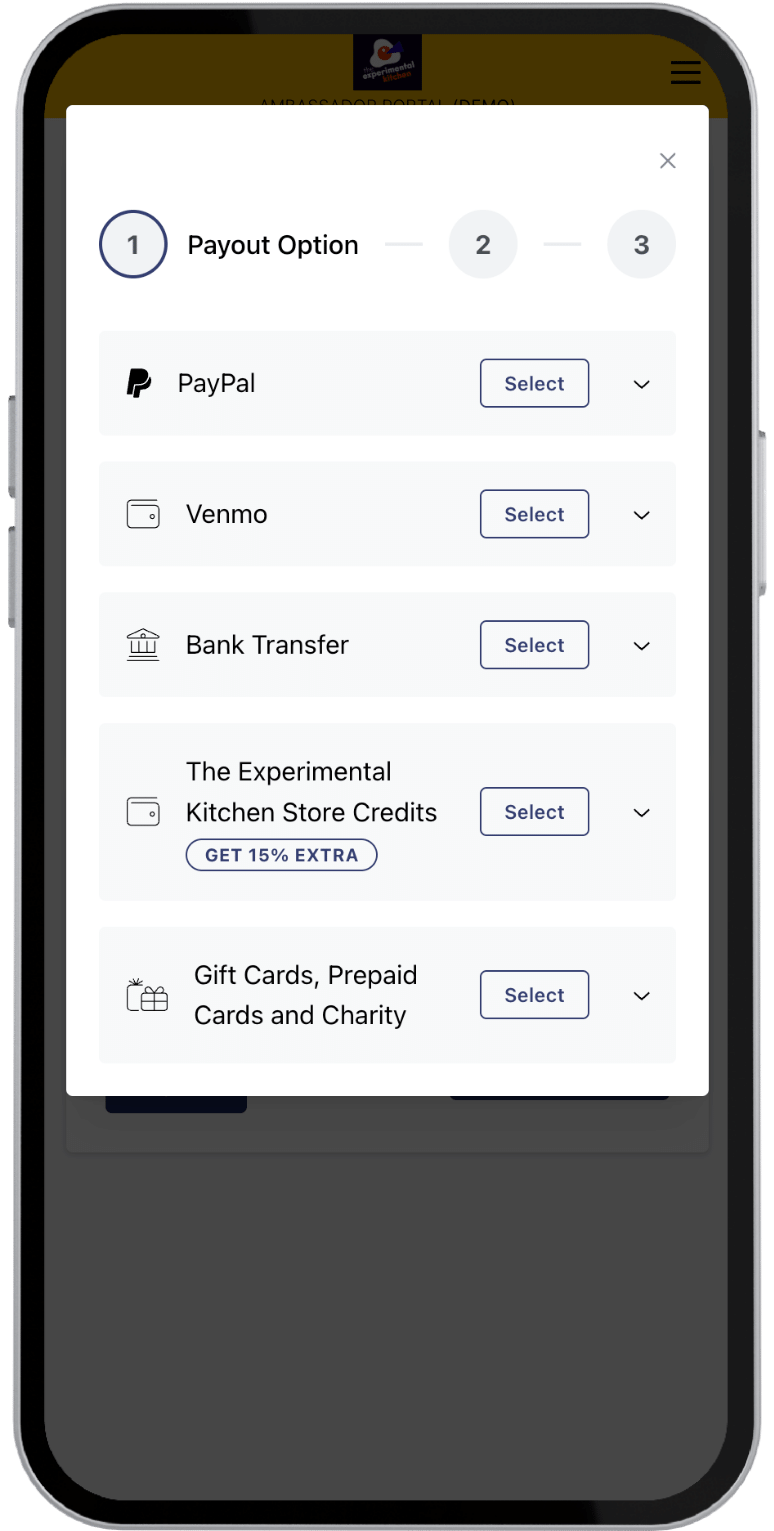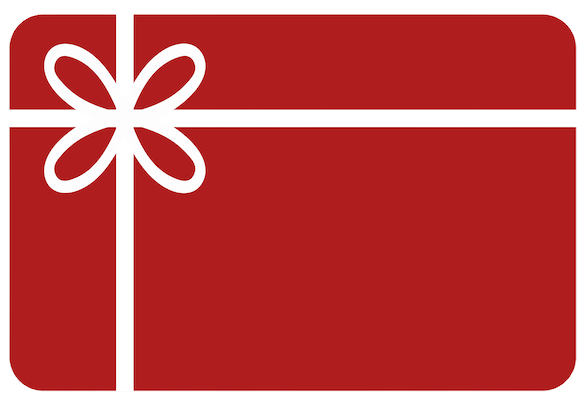 Turn Your Customers into Brand Ambassadors
Make it easy for your customers to refer their friends & family.
Get started with a referral program in minutes.
Get more customers with word-of-mouth marketing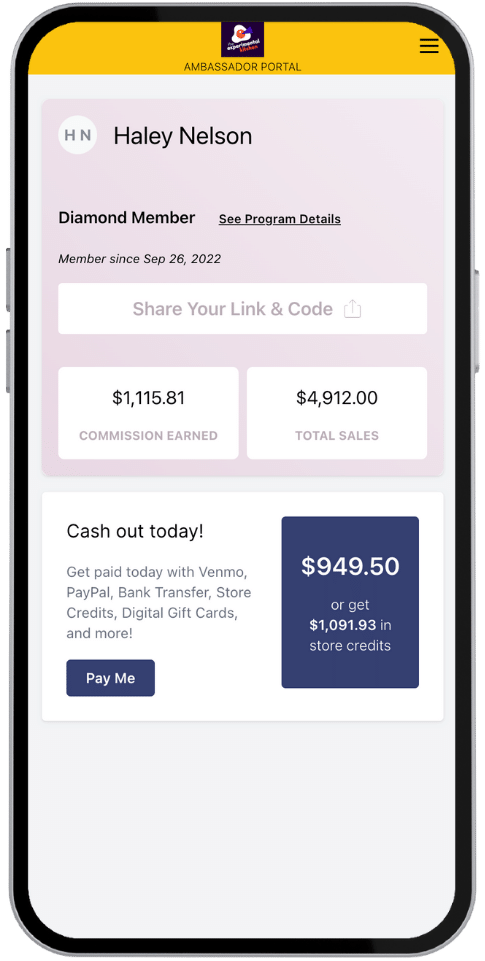 Make It Easy To Share
Make it easy for your customers share their referral links
Ambassadors can share links with friends, no matter where they are.
Put your brand in your ambassadors' (Apple) wallets!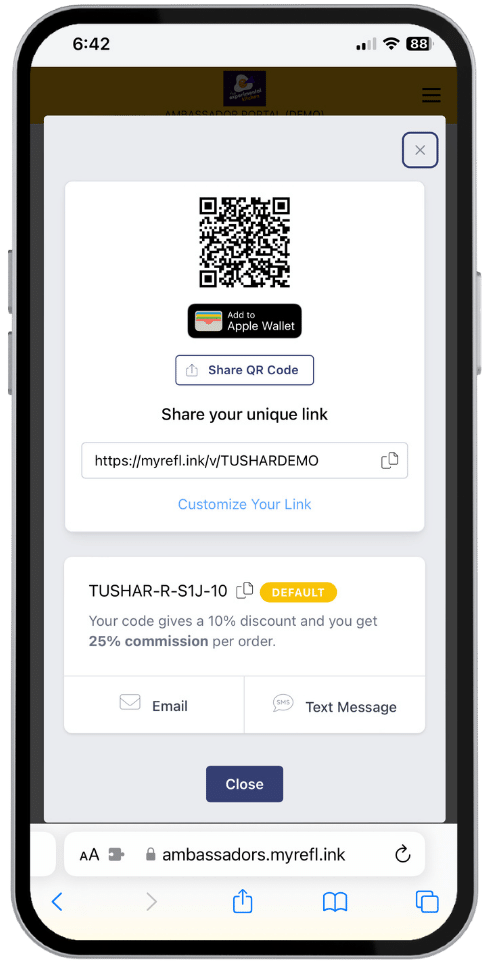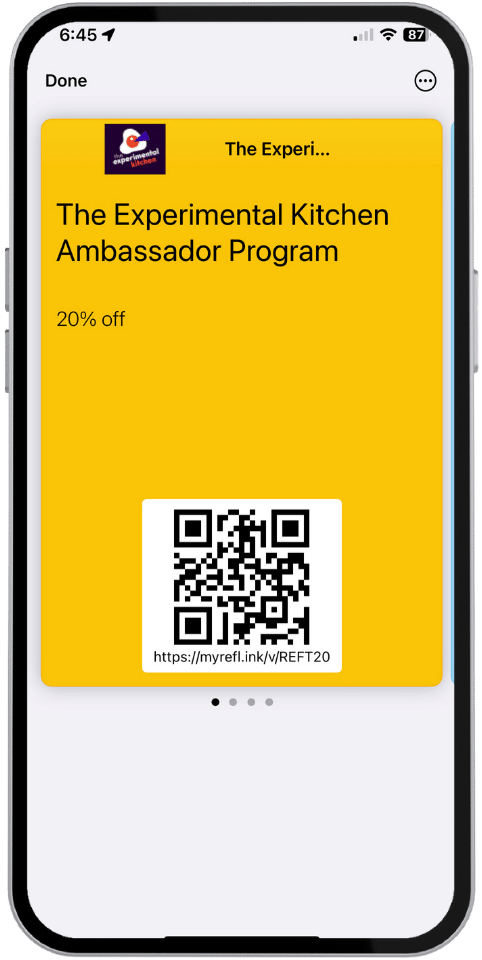 Engage Professionals
Partner with professionals and partners beyond your loyal customers.
Engage with brand ambassadors like personal trainers, hotels, gyms, daycares, hairdressers, salons, nurses, etc.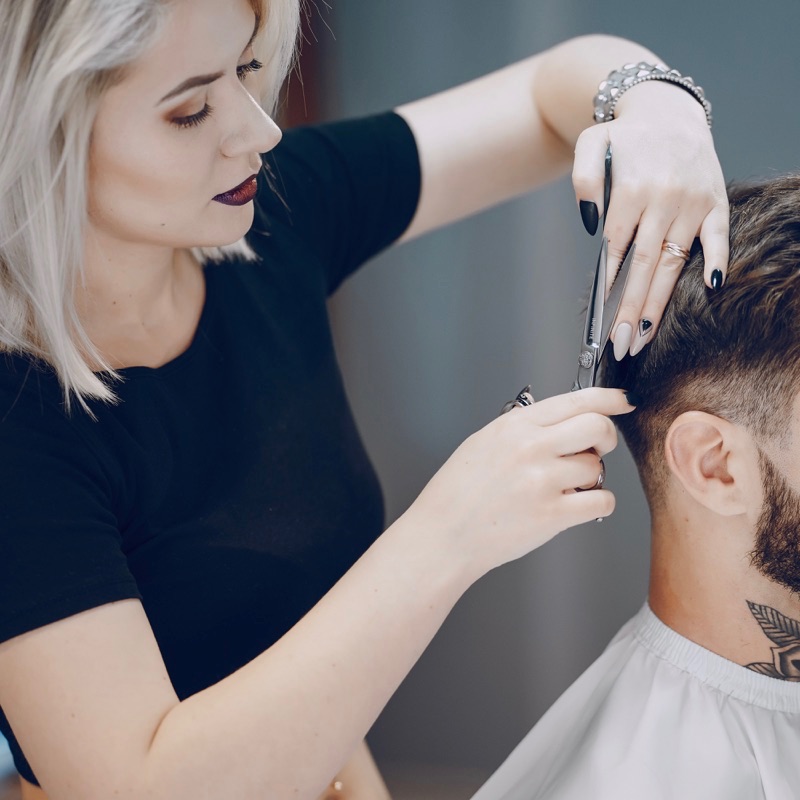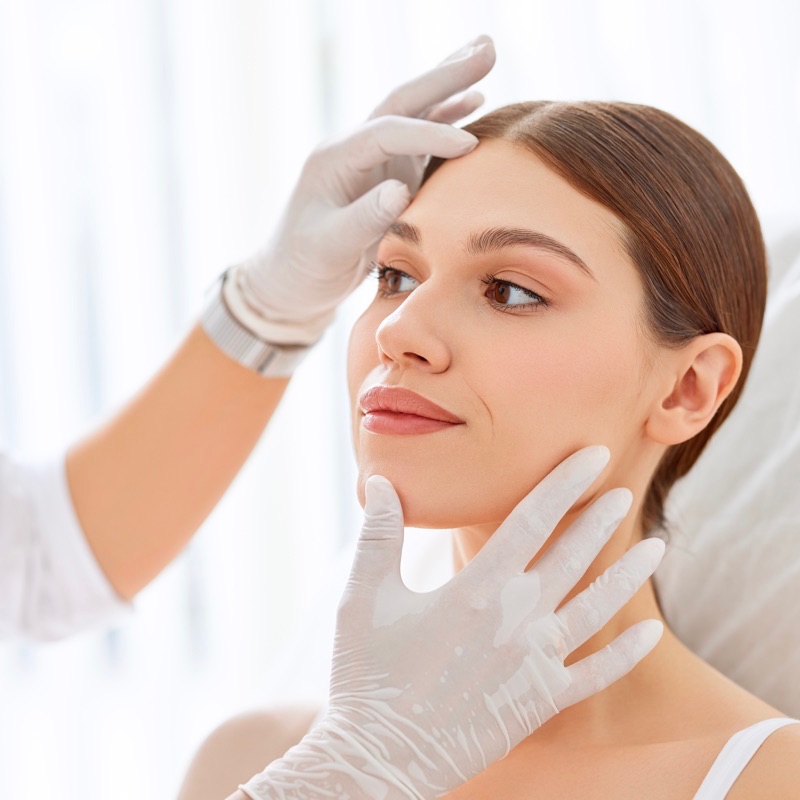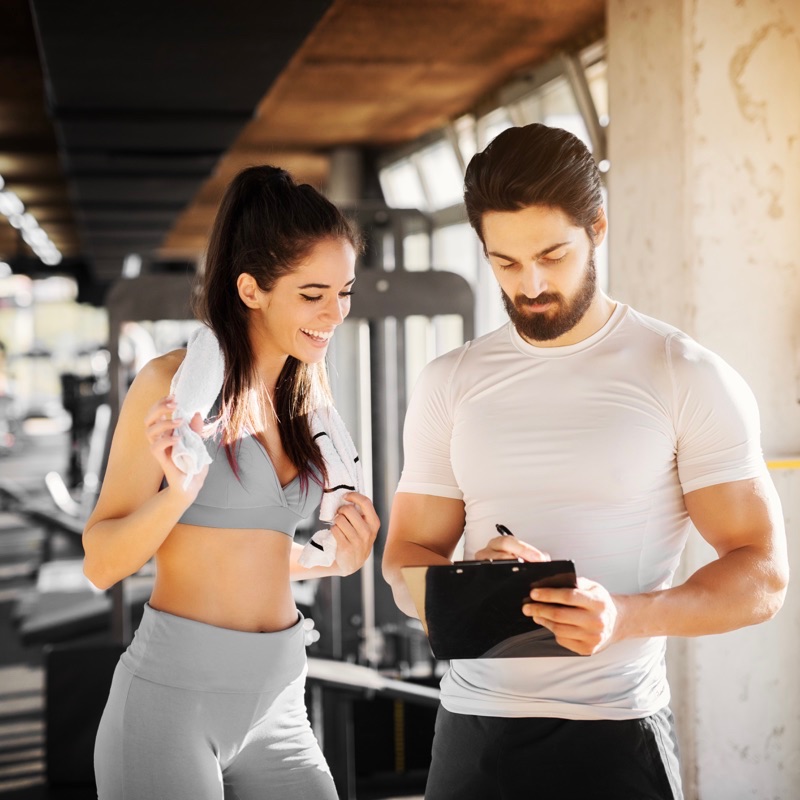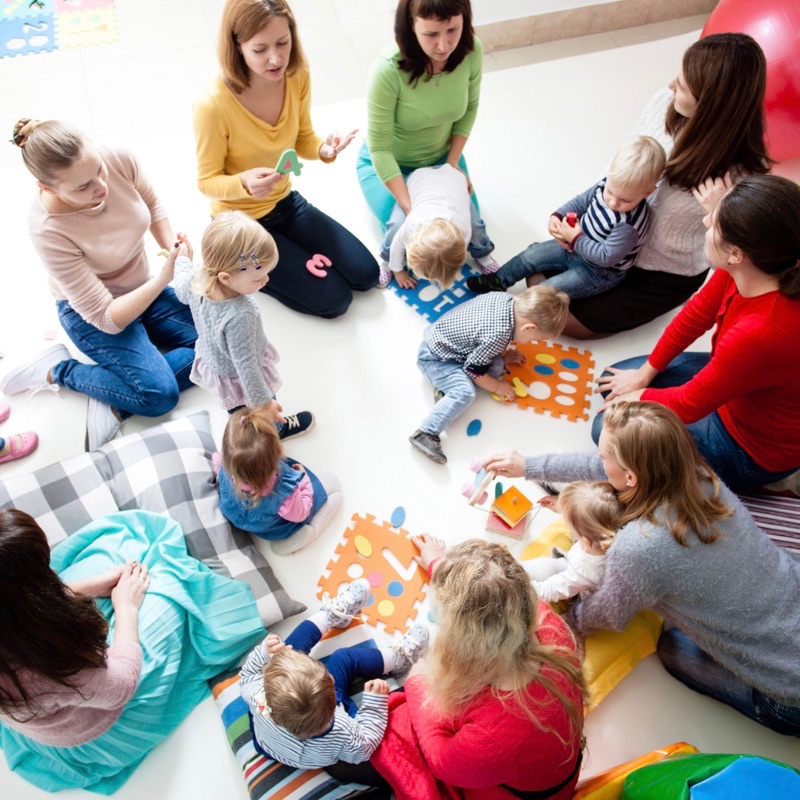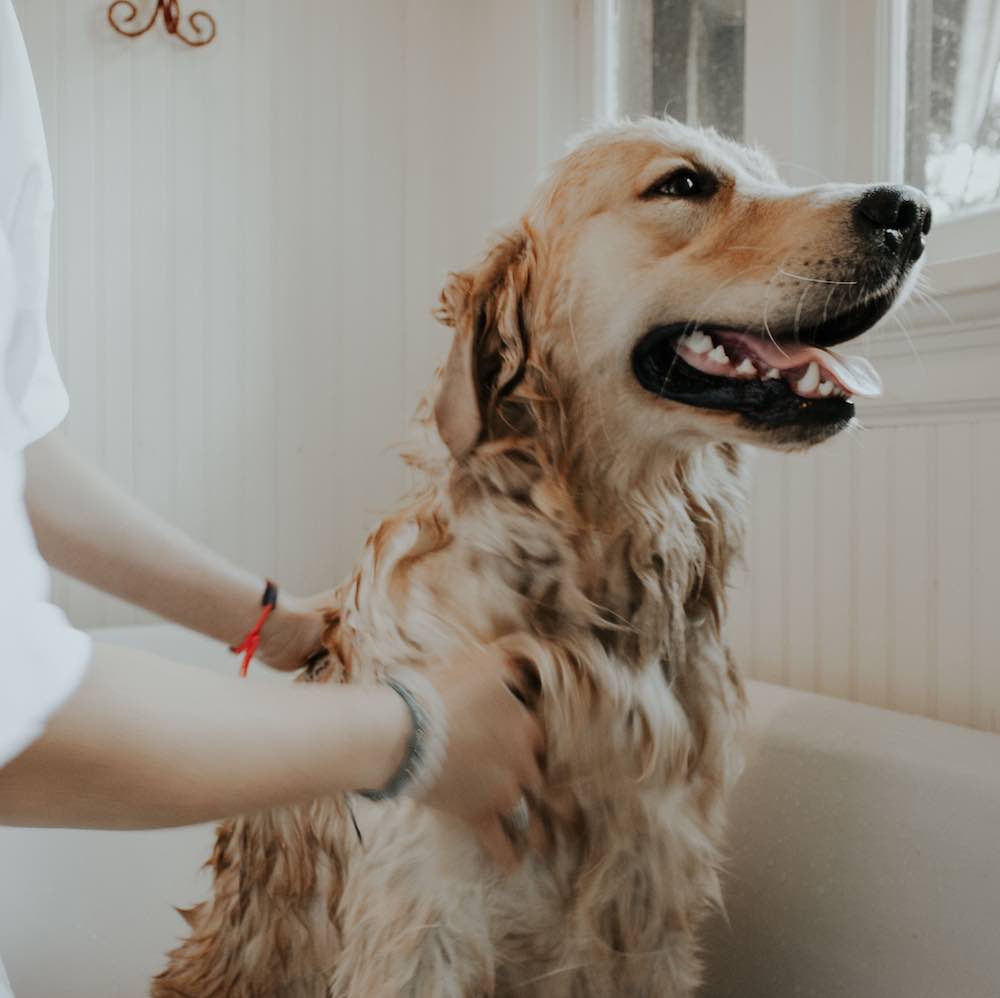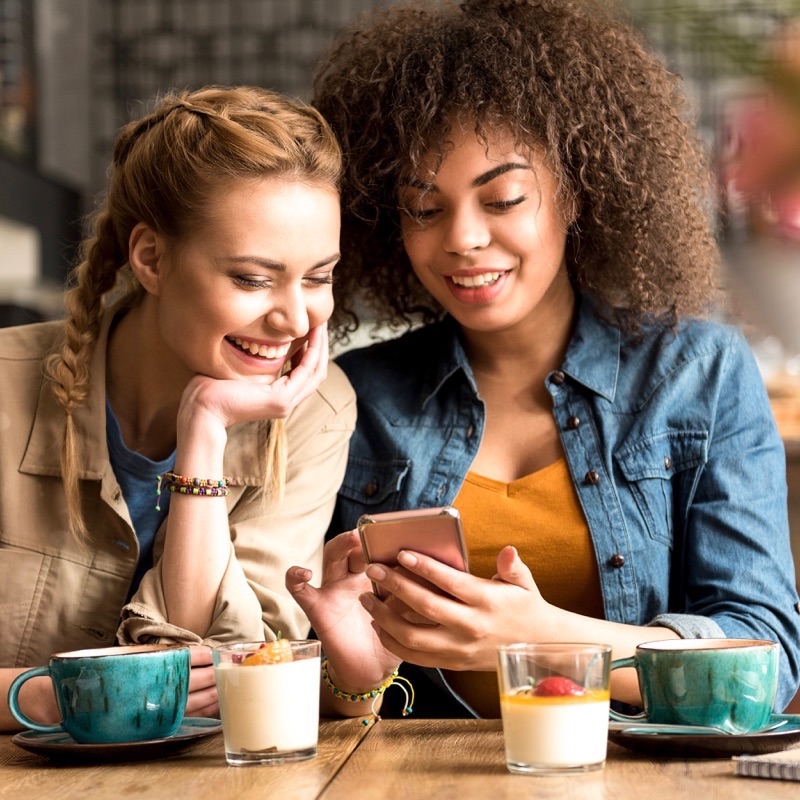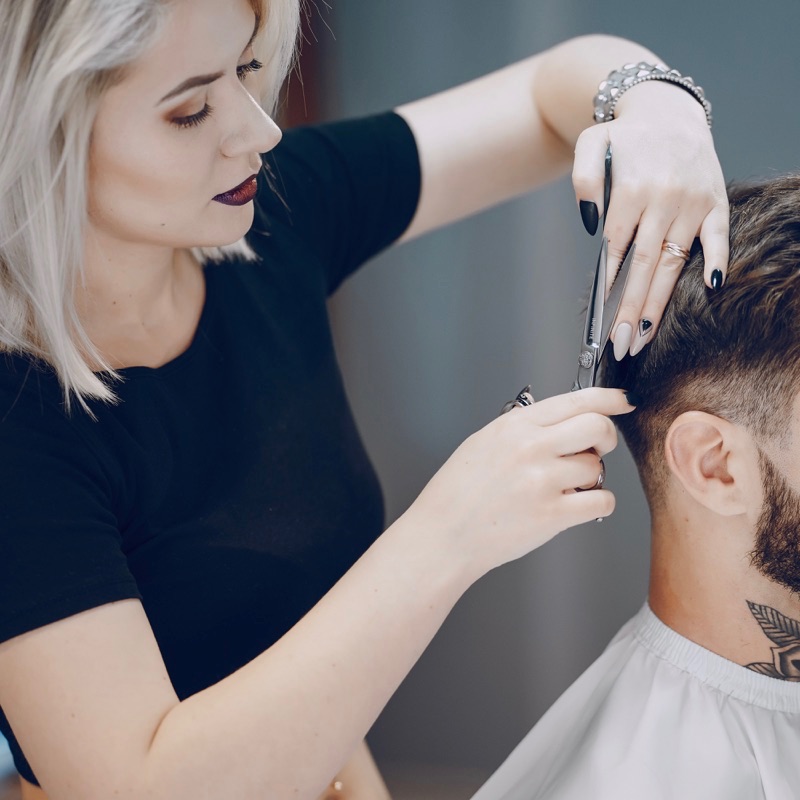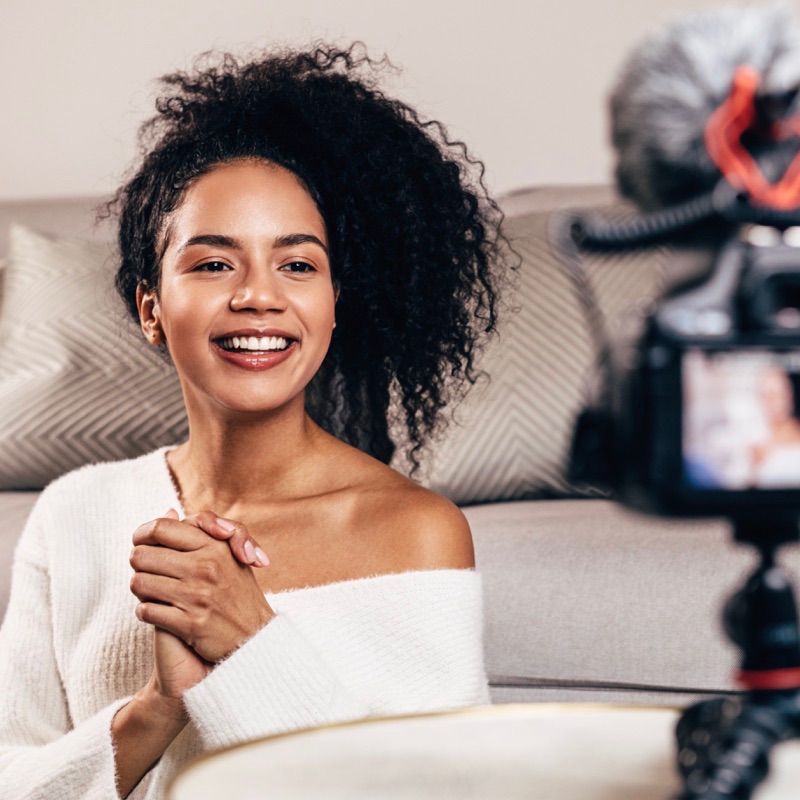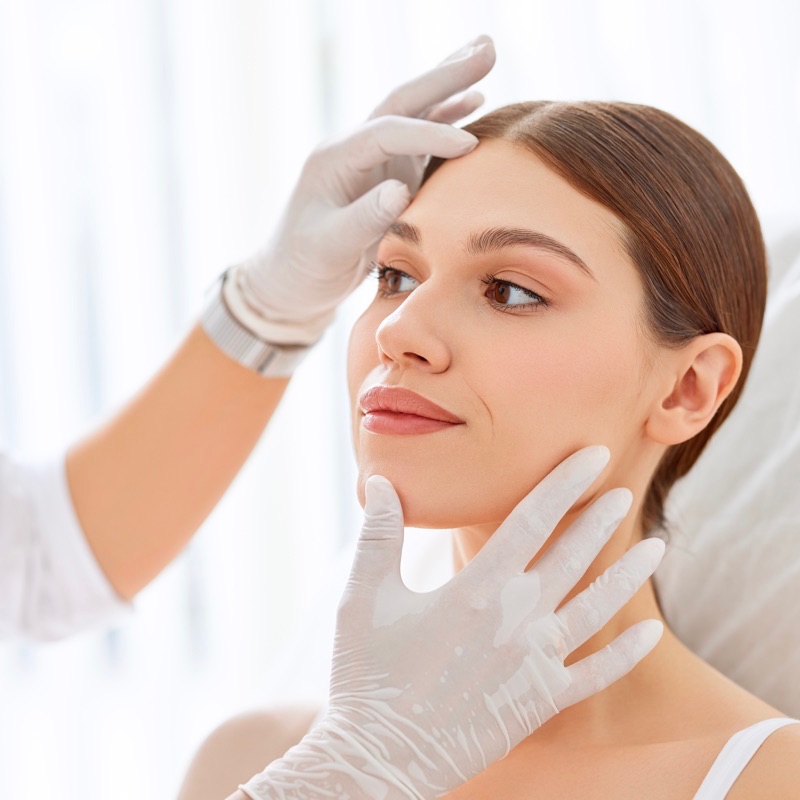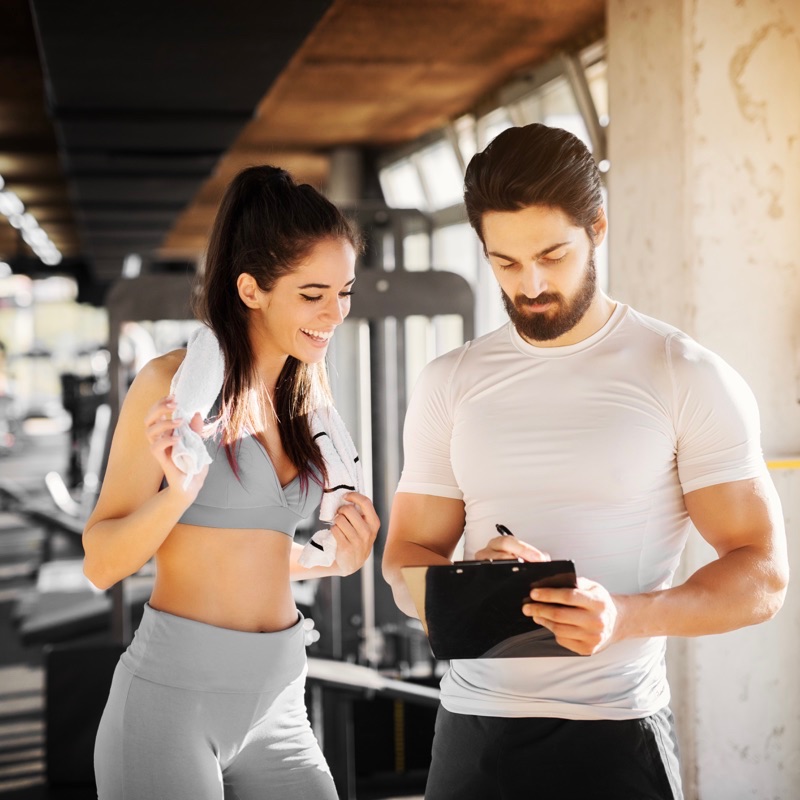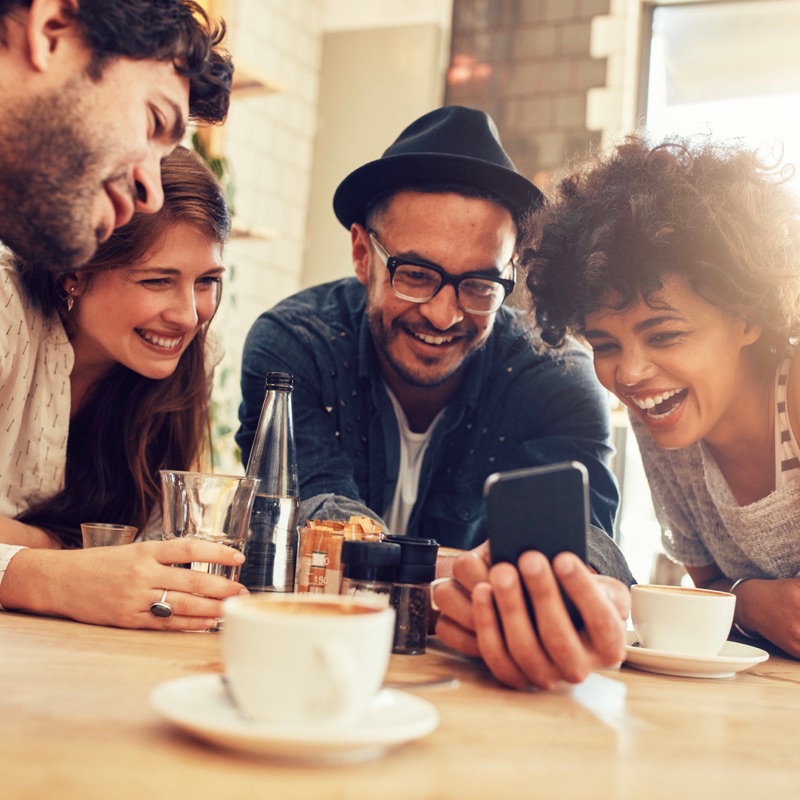 Enhanced On-Site Experience
Personalized Dynamic Campaign Banners designed to boost conversion rates.
Provide Clear Direction For New Customer
Enhance Shopping Experience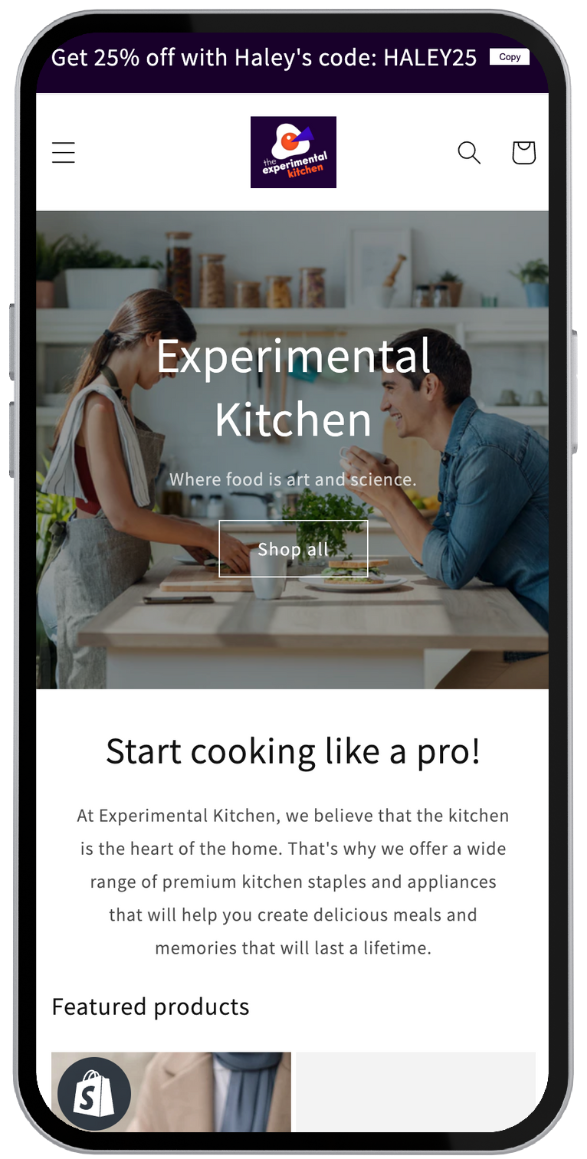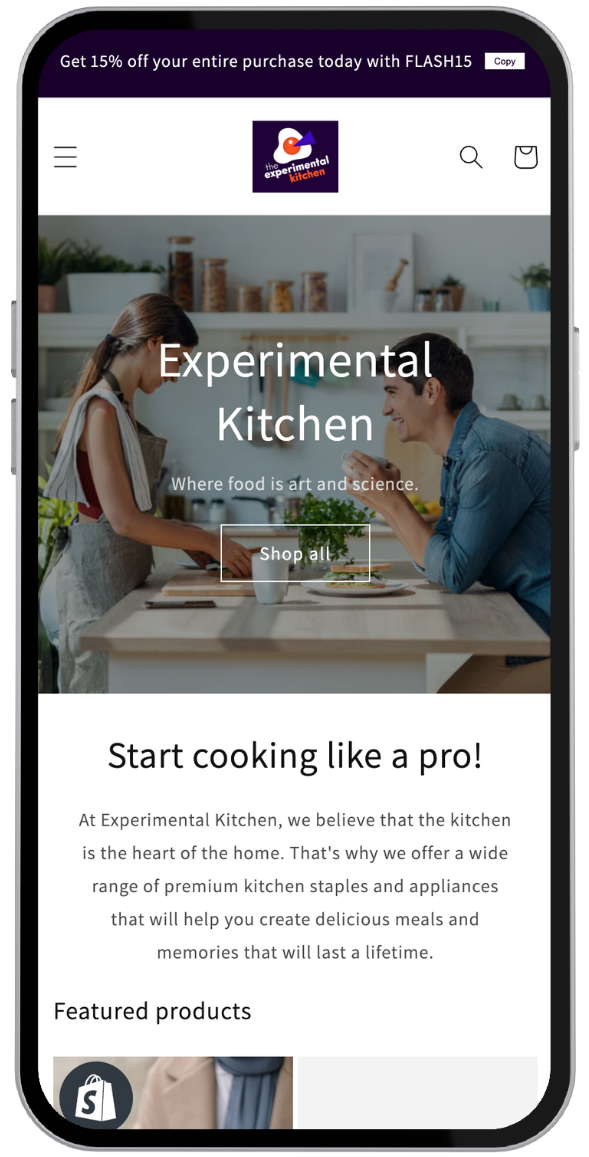 Boost your conversion rate by up to
20%
Improve customer experience and conversion rate by up to 20% by activating our dynamic on-site banner experience.
Guide customers to all the way through conversion whether driving customers to your site from your referral program, enthusiasts or any other media channel.
Customize context & copy to match your brand and campaign goals. No development required!
Improve metrics of win-back campaigns
Drop-In code snippet to activate. Custom website? No problem, we have a solution for that too! Compatible with all major platforms.